Public Announcement
Coronavirus COVID-19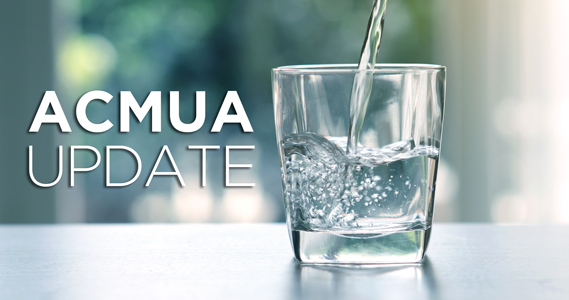 Please be advised that the quality of your drinking water is not affected by COVID-19. The ACMUA water treatment and distribution system remains operational to provide safe drinking water to our customers.
The Administration office is closed to the public; however, the ACMUA urges customers to pay online, or by mail. For the safety of our staff, please call our main number 609-345-3315 with water concerns you may have or by emailing us at [email protected] . If you are sick, please stay home!
The ACMUA will continue to follow the guidelines established by the Center for Disease Control (CDC), Occupational Safety and Health Administration (OSHA), and New Jersey Department of Health (NJ Health). As well as, working closely with The City of Atlantic City's Health and Public Safety Directors.
Customers are urged to check our website at www.acmua.org and the City of Atlantic City's website at www.cityofatlanticcity.org periodically for any new developments.
G. Bruce Ward, Esq.
Executive Director