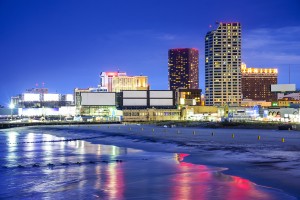 Welcome to the Atlantic City Metropolitan Business and Citizens Association!
MBCA has been in existence for over 25 years and we continue to grow and prosper with the continued support of our members. To become a member, click here.
MBCA has grown to include in its membership 12 casinos, over 350 local businesses, 50 nonprofit groups and over 100 citizens. We are an all inclusive organization that strives to serve and represent all of the Greater Atlantic City area. MBCA works for the betterment of our neighborhoods and strives to be a constructive force to the society by working with and supporting other nonprofit groups, supporting civic events and awarding scholarships to local individuals.
Become A Member | Member List | Scholarship Foundation
---
Latest News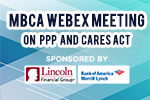 Important links and documents from the the April 16 MBCA WebEx / Conference call about the CARES Act and Paycheck Protection Program: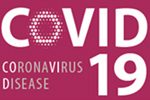 In an effort to disseminate current and accurate information to local organization and businesses, AtlantiCare is pleased to send you a daily email distribution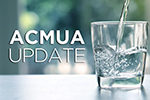 Public Announcement Coronavirus COVID-19 Please be advised that the quality of your drinking water is not affected by COVID-19. The ACMUA water treatment and distribution system remains operational to provide safe drinking water to our customers. The Administration office is closed to the public; however, the ACMUA urges customers to pay online, or by mail….